There was a post on the old forum about this. Guess it is time to review it:
Here are some pics of the TacForce Stryker in 52" with my M99 32"Barrel in it. It just barely fits with the grip, BORS and all the other.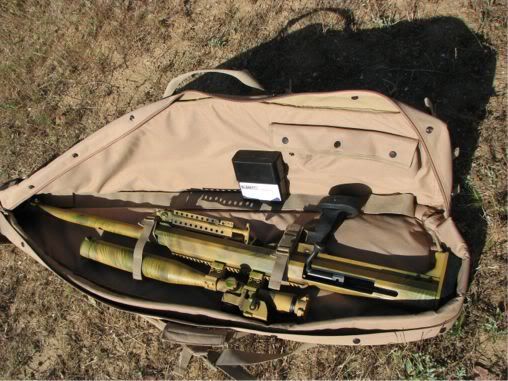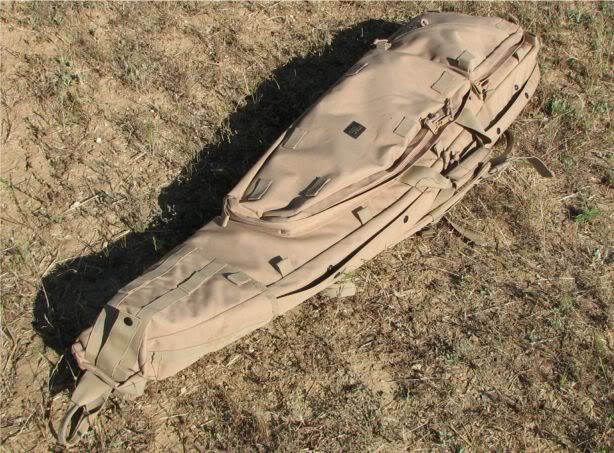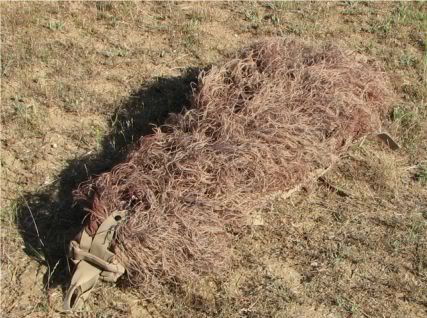 The Ghillie wrap is not part of the bag, It is folded in half and knotted together on one side. It's just hangin over the top and can be taken off there to be placed on the rifle if needed.
The bag has a carry handle and backpack straps that can be stowed away in the bag.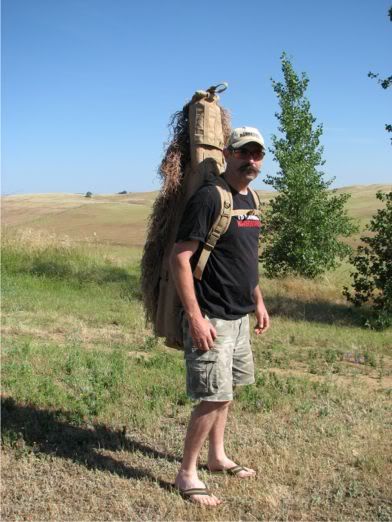 I hike regularly with it and it is moderately comfortable.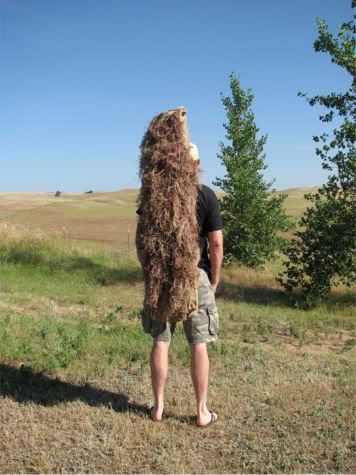 Notice the stylish loadbearing flipflops. I guess I was just going to take these pictures and not hiking out.