Here is some videos of the first outing with the Turrett mount on the quad, pretty cool, Four hits on the elk @ 725 yards with an 800 grain barnes bore rider, used the same dope as 750 amax, elevation was perfect, four different shooters and we had a perfect horizontal string on the target, elevation was right on. There was a little wind right to left, (5mph) I had dialed 3/4 moa and held center, I hit behind the popper, Beau and Vegas shot and hit close to my impact kind of bracketed mine, then Joe shot and held an additional 2 moa of right wind and drilled center mass on the popper, the mount seems to work as designed, you definitely get some spring vibration and if your teeth are clenched it is undesirable!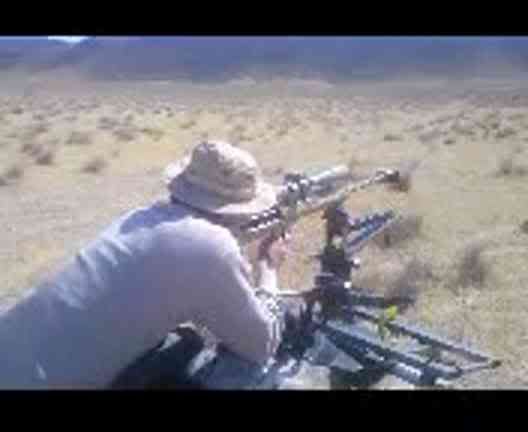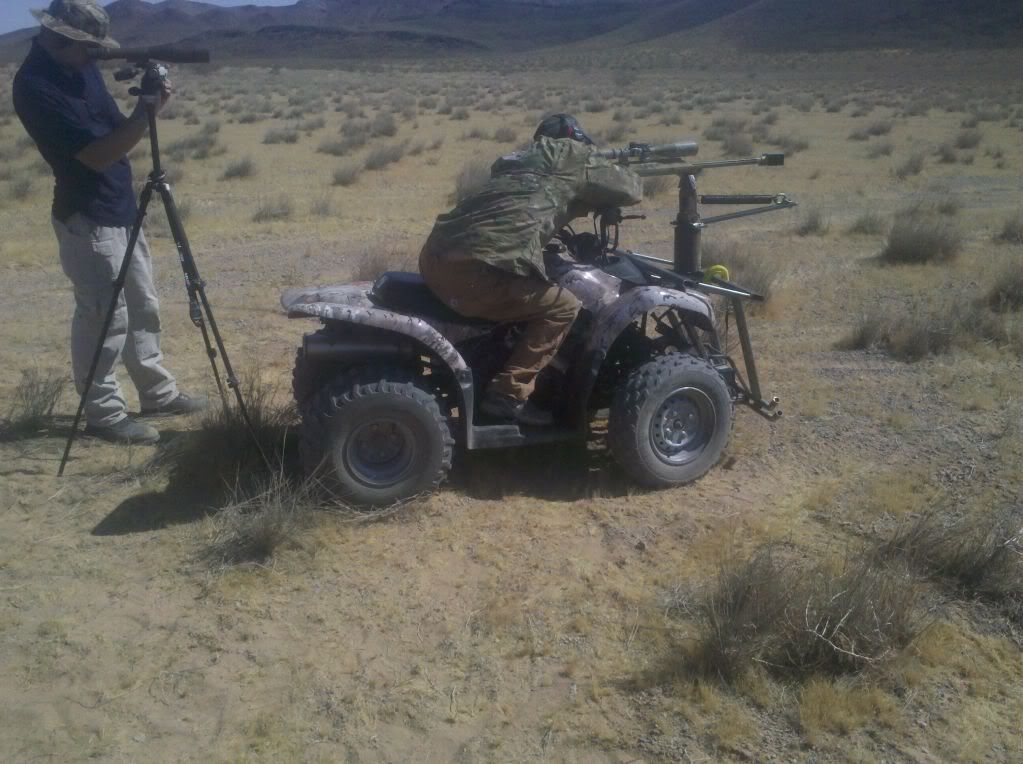 15 moa elevation with 225 grains of h50bmg and 800 grain bore rider. 725 yards,
Here are the impacts on the elk.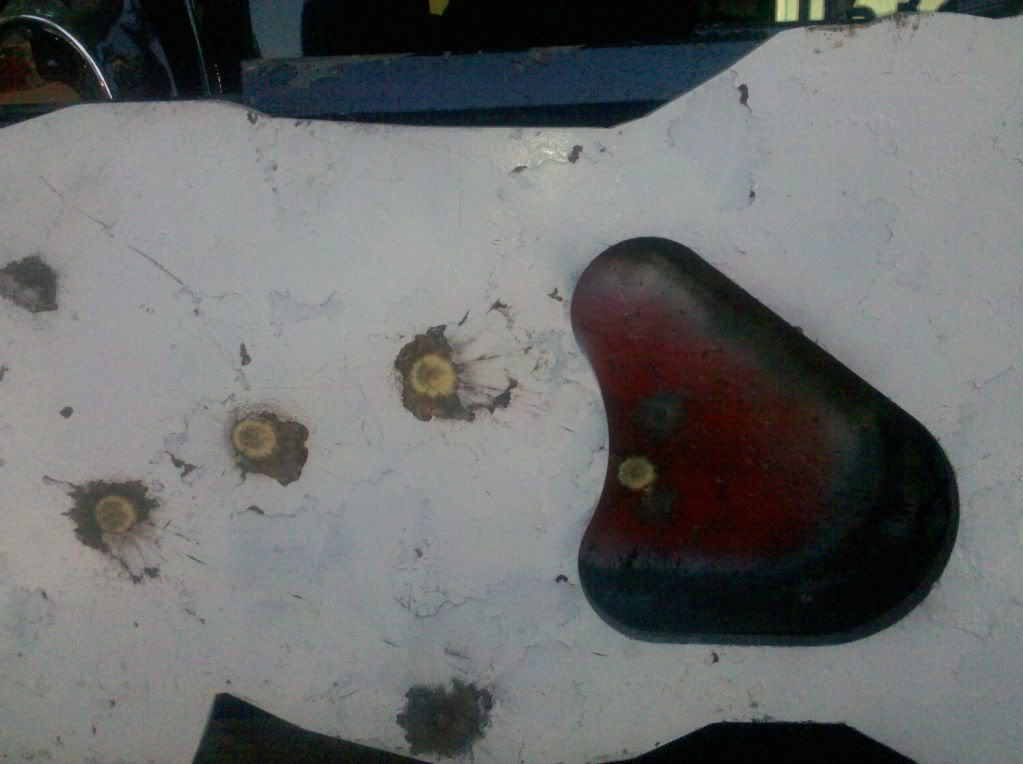 Better video from Vegas's camera